Hiram Walker - Pike Creek Warehouses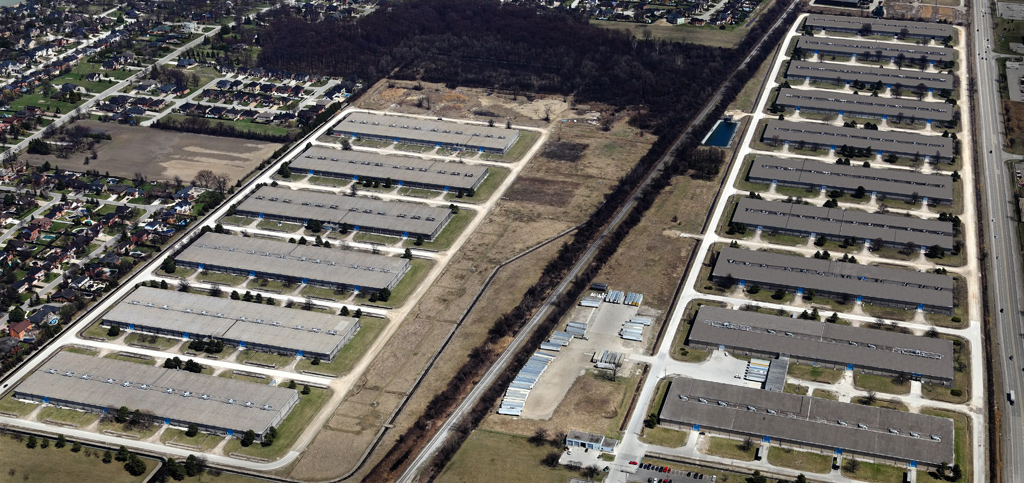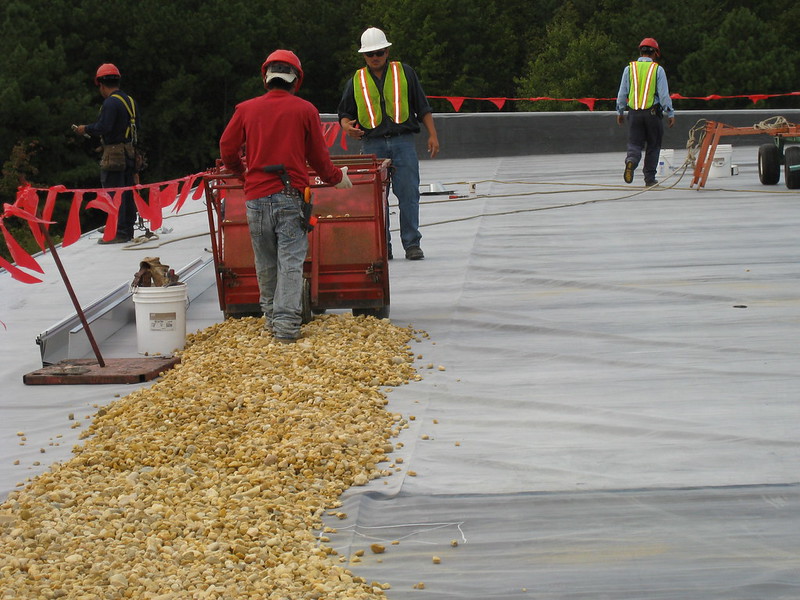 Description:
PROJECT MANAGER(s): Richard Rauth, David Rauth
SITE SUPERVISOR(s): Patrick Avian, Pete Mero
SCOPE OF WORK:
· Remove existing built-up roof down to sound deck and discard from jobsite.
· Install manufactures R-20 Polyisocyanurate roof insulation loose laid over existing metal deck.
· Install new 45 mil EPDM rubber membrane above insulation.
· Install ¾"-1½" water worn river rock ballast above EPDM membrane.
· In strict accordance with manufacture specifications, seal all penetration and field splices.
· Supply, custom fabricate and install new 26 Ga. metal cap flashings around outside perimeter
(non-premium stock colour).
· Allowance has been made to roof in watertight all existing roof openings.
· Install (2) new Thaler RD-38 roof drains.
· Provide manufactures 20 year Golden Seal Total System Warranty.
· Remove all roofing debris from jobsite.
Construction: 45 mil Ballasted EPDM
Size: 2,240,000 SF
Featured Projects
---